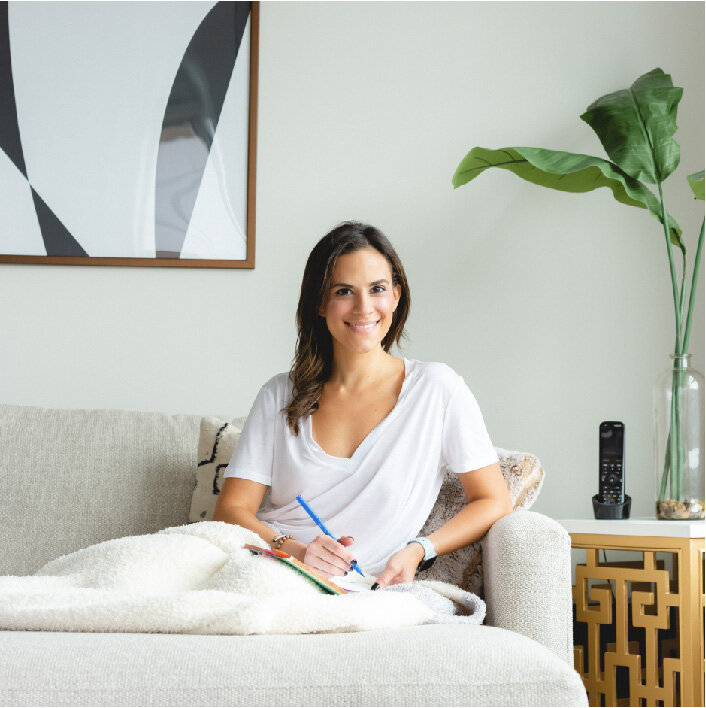 articles, podcasts & radio
Explore my recent press content
Recent Feature
I've contributed to over 100 published articles! I'm passionate about sharing my knowledge and contributing to a constructive public conversation around health, diet and nutrition. Read one of my recent favorites below.
Articles
Browse my most recent articles below, search for something specific or see the full catalog.
Podcasts, Radio + Video
Explore my podcast, radio and video appearances below.